Winter Warmers
St. Mary's, Wheaton Aston will open as a warm hub on Wednesday lunchtimes over the winter. Come along between 12 and 2 for soup, hot drinks and fellowship. The new community 'bring what you can, take what you need' box will be available. Please keep an eye out for others who may need a helping hand this winter and encourage them to join us.
Church Opening Times
We have a pattern of one service in each church every two weeks, but there will be other services and events in church too. There will still be Morning Prayer each week day and a Quiet Service on the second Sunday of each month on Facebook Live.
There are lots of services and events happening in all our four churches and everyone is welcome to join us for any (or all!) of these. Please check out our Worship Onlin
e

, Worship in Church and What's On pages for details. We are asking everyone to respect those who still feel vulnerable in busy places. Hand sanitiser and masks are available for those who wish to use them. We offer Communion in two kinds by intinction. Please help us to keep everyone as safe as possible.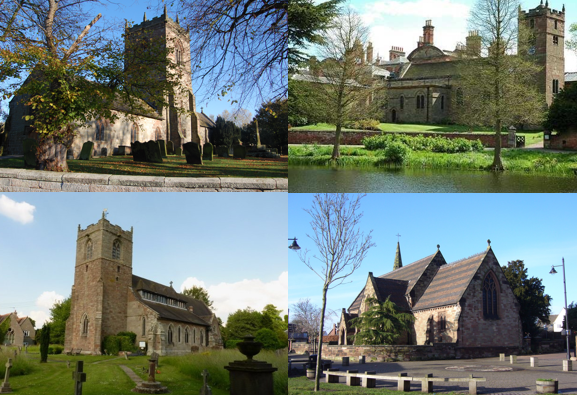 St Andrew's, Weston-under- Lizard
St Mary's, Blymhill
All Saints, Lapley
St Mary's, Wheaton Aston
The Watershed Benefice Website is currently under reconstruction but here are some things to help you during lockdown. 😊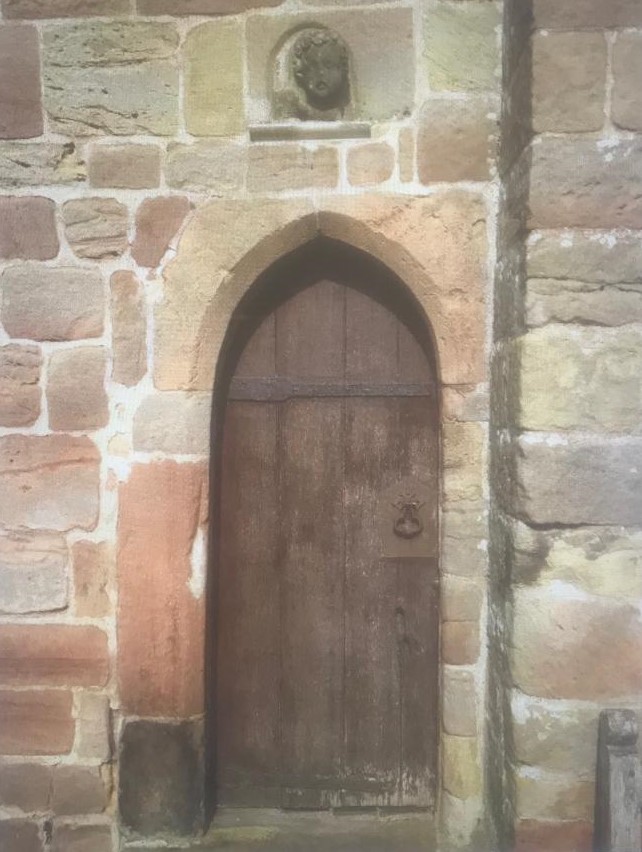 There is a service in each church in the Benefice once a fortnight as well as other services and events. We continue to offer Morning Worship and other events online as well; the details, the service sheets you will need and internet links are all provided on our Worship Online , Worship in Church and What's On? pages. If you wish to enter the church for private prayer, please contact Rev Rachel Dale and she will make arrangements for you
We're here to conduct funerals – and to talk about weddings and baptisms. And we're here to simply talk and pray over the phone. Please do get in touch!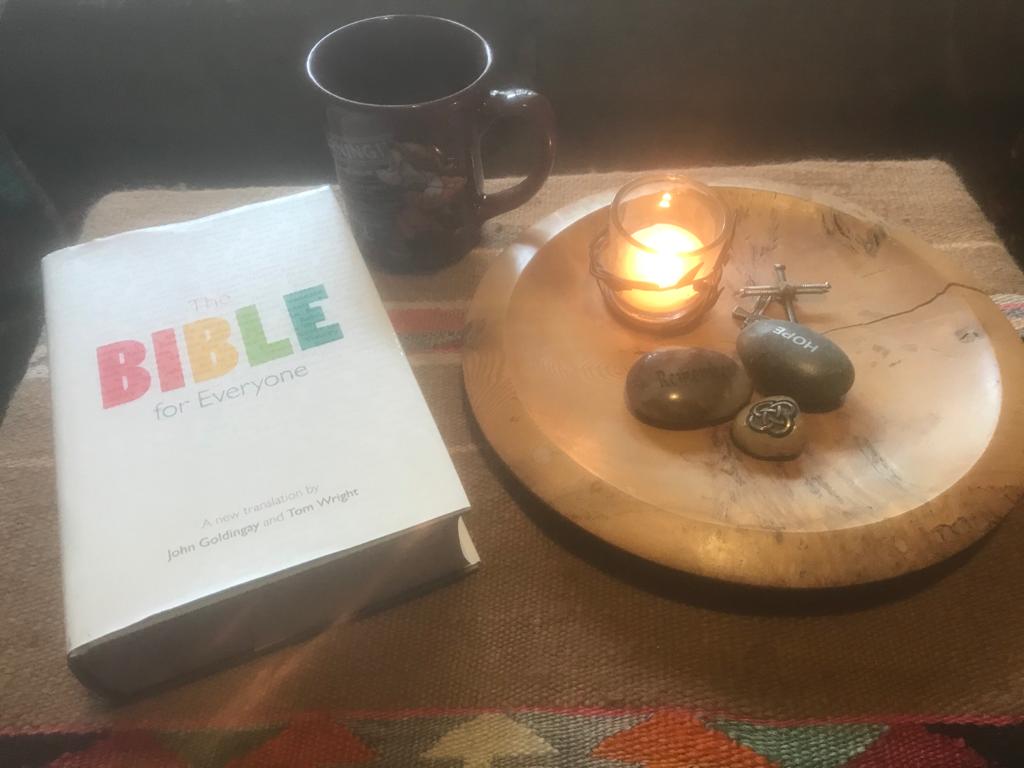 Please contact us to receive our weekly newsletter 'Watershed News Plus' by email. As well as services details, events and news, we often attach worship resources for use at home.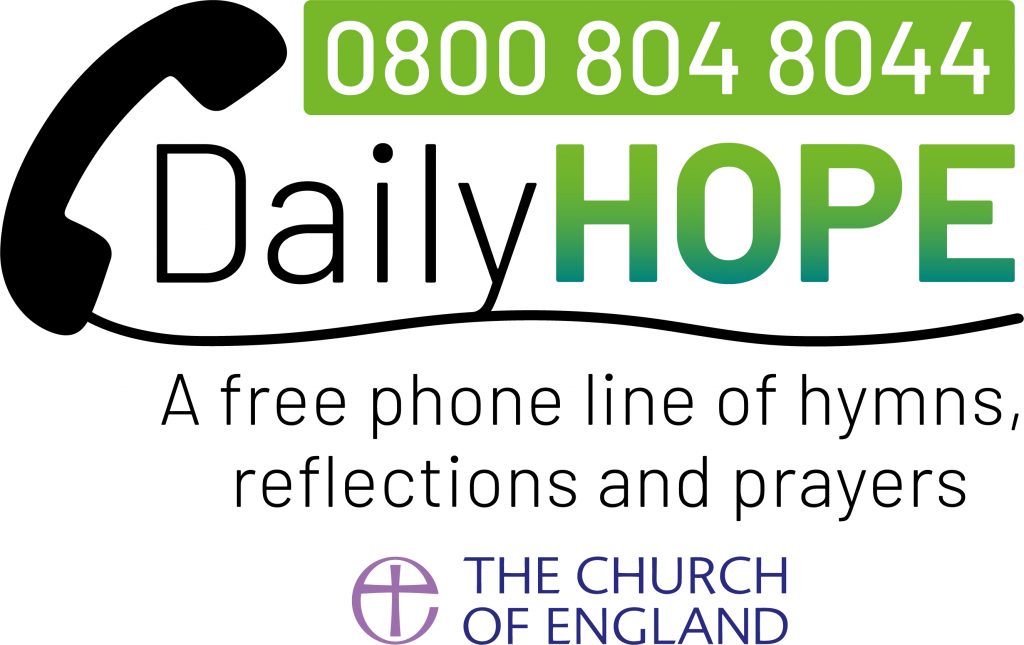 For those who don't use social media,
there is 'Daily Hope' from the Church of England
– phone for hymns, reflections and prayers