CHRISTMAS IN THE WATERSHED BENEFICE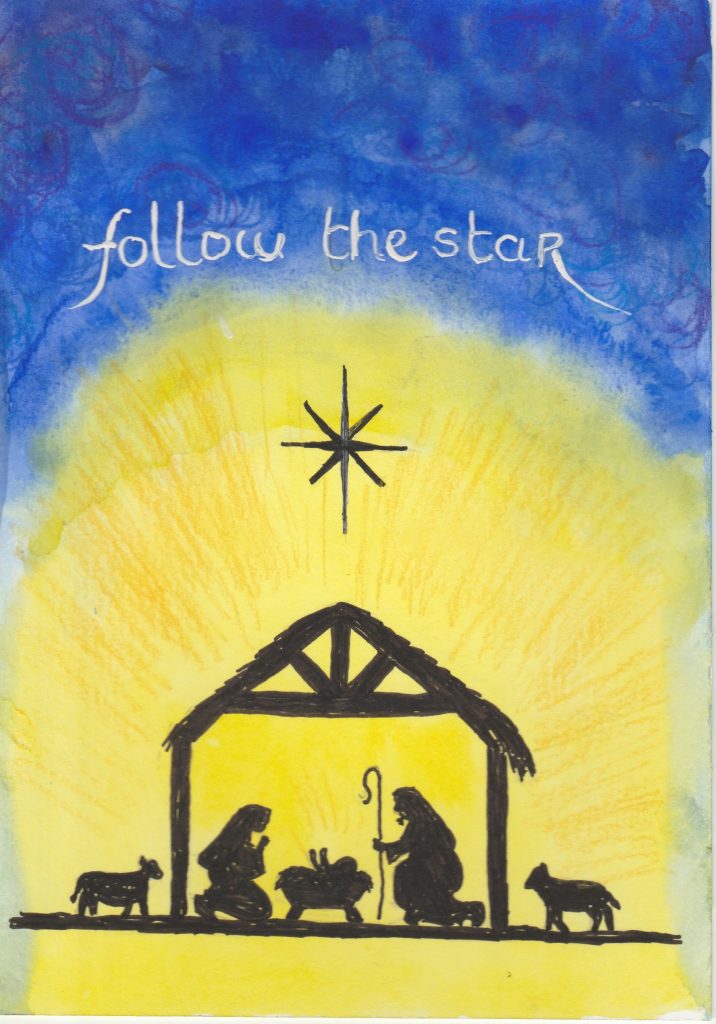 There are lots of extra services and events happening in all our four churches during December, everyone is welcome to join us for any (or all!) of these. Please check out our Worship Online , Worship in Church and What's On pages for details. We will still be asking everyone to sanitise and wear masks, especially during busy services/events. We will be offering Communion in two kinds by intinction. Although social distancing is no longer compulsory, please be respectful of those who may not yet feel comfortable sitting in close proximity to others.
In the New Year we are continuing the pattern of one service in each church every two weeks, but there will be other services and events in church too. There will still be services on Facebook Live and Zoom.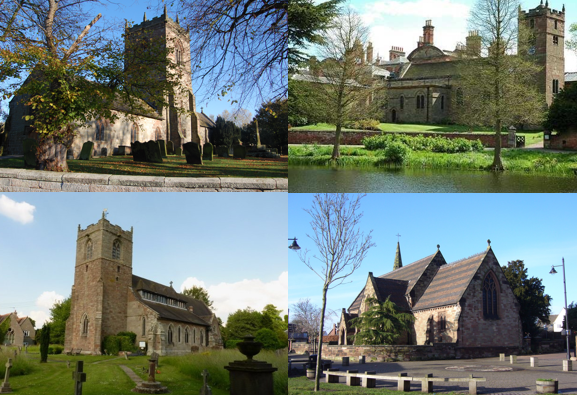 St Andrew's, Weston-under- Lizard
St Mary's, Blymhill
All Saints, Lapley
St Mary's, Wheaton Aston
The Watershed Benefice Website is currently under reconstruction but here are some things to help you during lockdown. 😊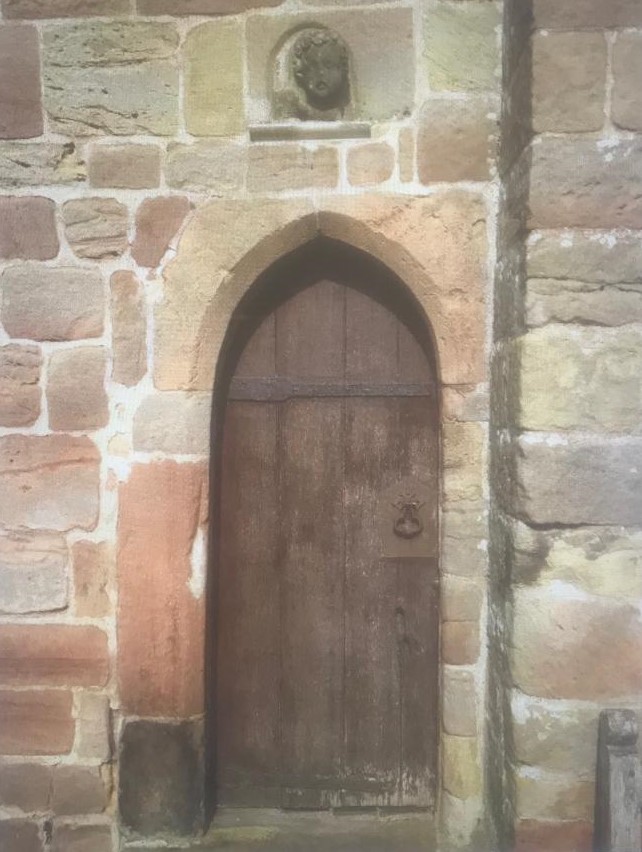 We are gradually opening up our buildings and God's church never shuts. We're here every day being the church in all the ways we used to, sometimes from our own homes, we believe that the most loving action is to keep one another safe and be an example to others.
In the New Year there will be a service in each church in the Benefice once a fortnight for the time being as well as other services and events. We continue to offer worship, prayers and other events online as well; the details, the service sheets you will need and internet links are all provided on our Worship Online , Worship in Church and What's On? pages. If you wish to enter the church for private prayer, please contact Rev Rachel Dale and she will make arrangements for you
We're livestreaming worship, hosting online bible study, prayer groups and social events. We're here to conduct funerals – and to talk about weddings and baptisms. And we're here to simply talk and pray over the phone. Please do get in touch!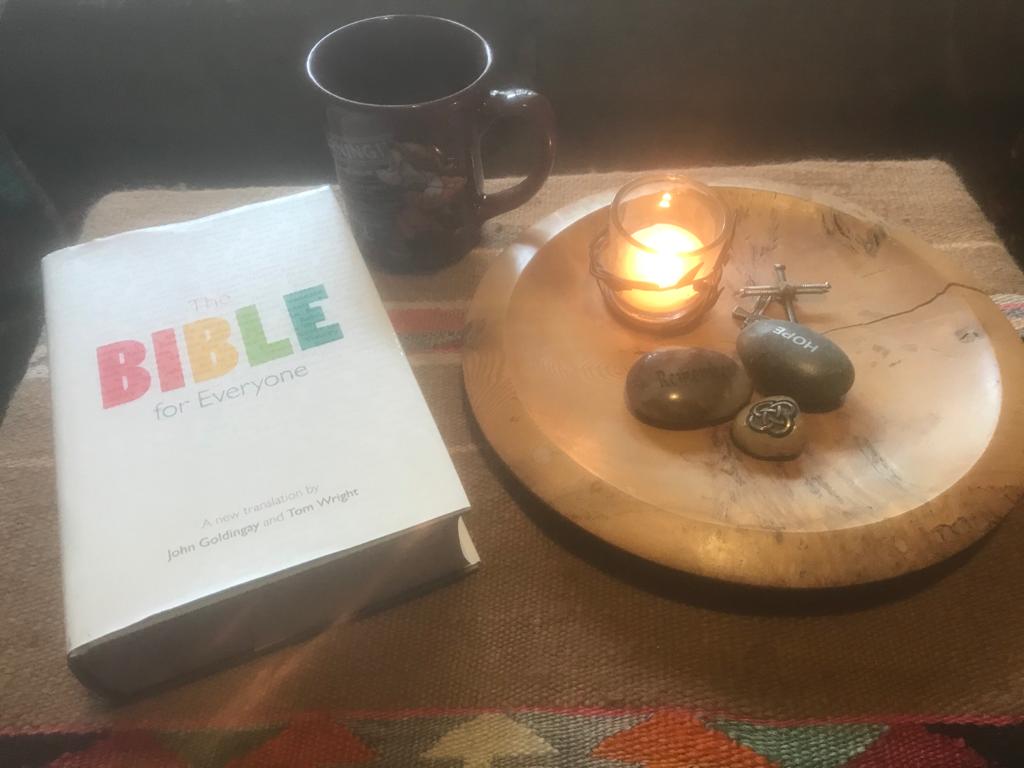 Please contact us to receive our weekly newsletter 'Watershed News Plus' by email. As well as services details, events and news, we often attach worship resources for use at home.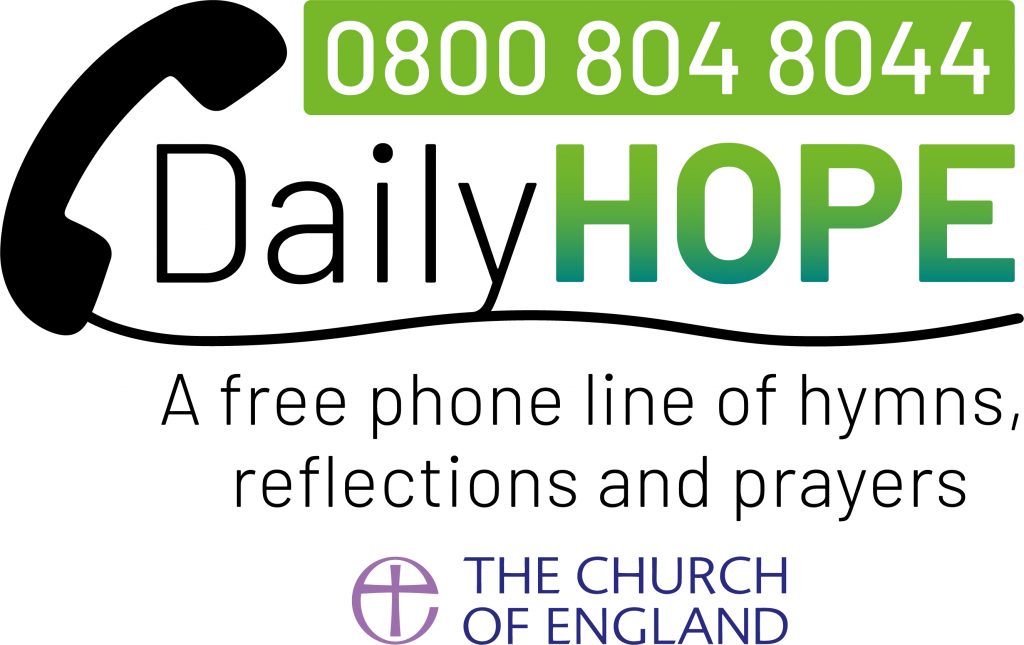 For those who don't use social media,
there is 'Daily Hope' from the Church of England
– phone for hymns, reflections and prayers