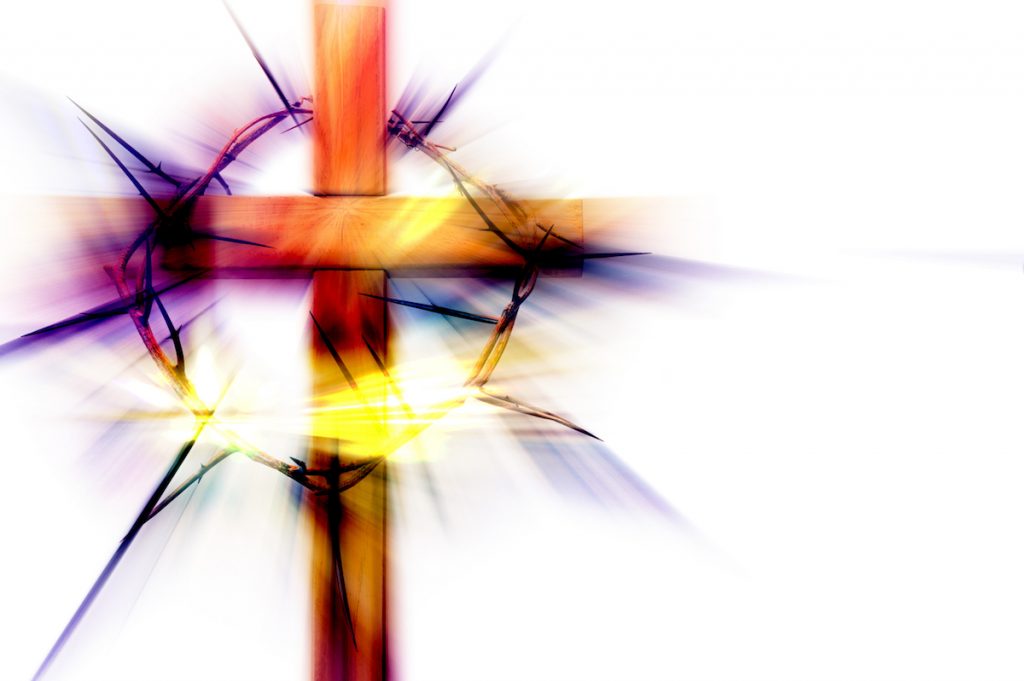 We are pleased to be able to open our churches for worship on Easter Sunday, all other Holy Week Services are online. See below for details of all services.
ONLINE SERVICES IN HOLY WEEK
All Holy Week services are on Facebook Live on the Watershed Benenfice page, which can be accessed by clicking the blue link.
COMPLINE ONLINE at 7.30pm on Facebook Live on Monday 29th March, Tuesday 30th March and Wednesday 31st March.
MAUNDY THURSDAY SERVICE ONLINE at 7.30pm on Facebook Live on 1st April

GOOD FRIDAY MESSY CHURCH at 11.00am on Facebook Live on 2nd April. Songs, crafts and worship around the Easter Story for all the family.
GOOD FRIDAY LAST HOUR OF THE CROSS at 2.00pm on Facebook Live on 2nd April. A time of quiet reflection and meditation
HOLY SATURDAY VIGIL commencing at 8.00pm on Facebook Live Short reflections at 8.00pm, 9.00pm, 10.00pm, and 11.00pm.
HOLY COMMUNION for EASTER SUNDAY at 7.00am on April 4th

SERVICES in CHURCH on EASTER SUNDAY
In line with government guidelines everyone attending the in church services will have to maintain social distance, wear a face covering, sanitise hands on entry and exit and record their contact details for Track and Trace. Sadly we are not yet permitted to sing in church, but our worship will be just as heartfelt on this most wonderful day of the Christian year.
SERVICES OF HOLY COMMUNION for EASTER as follows:
9.00am at All Saints' Church, Lapley
9.30am at St. Andrew's Church, Weston under Lizard
10.30am at St. Mary's Church, Wheaton Aston
11.00am at St. Mary's Church, Blymhill